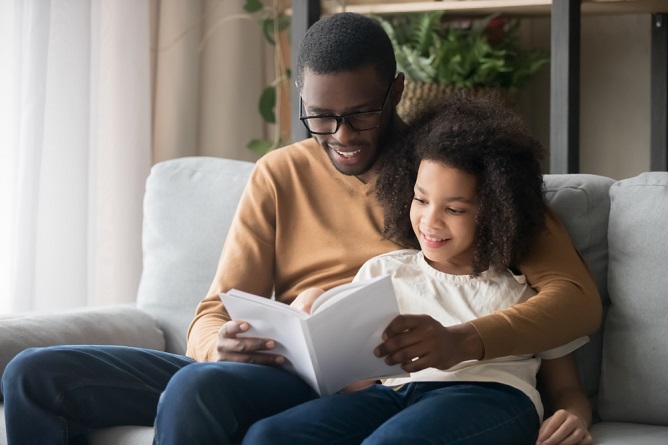 Cultural diversity is one of the most important concepts that children should grasp during childhood. Kids are curious by nature. They notice differences all the time and often have many questions about their surroundings. As parents, it is crucial to take time to teach your kids about different cultures to help them foster acceptance and understanding at an early age.
So if you want your child to understand cultural diversity as early as possible, enrolling them in a bilingual daycare in New York is actually a big help. Aside from being able to put racial and cultural differences into perspective, children can also learn how to appreciate other people's traits that are completely different from them.
Here's how you can start talking about cultural diversity with them:
Start by examining yourself. Before you open a conversation with them, make sure to examine yourself first and consider the way you talk about people or how you describe them.

Encourage them to learn another language or you can raise them to be bilingual.

Discuss images in the media and let them learn music from another culture.

Teach them the value of racial and cultural diversity.

See the broader value of teaching acceptance.
Here at Petits Poussins Brooklyn, a preschool in Brooklyn, New York, we make learning fun!
Our school welcomes all students regardless of their culture and background, providing value to their identity and heritage. If you are looking for a provider of childcare in New York, then you have come to the right place.