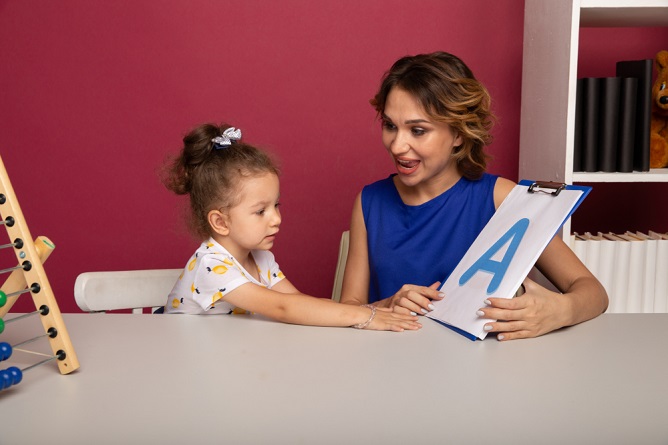 You may have heard about the many benefits of raising a bilingual child. It can help them improve their cognitive skills, problem-solving skills, and many other skills. There are so many benefits to raising bilingual children. But you may also be wondering about how to properly raise a bilingual child. Check out this article for some dos and don'ts.
Do Look for an Appropriate School

If you want to raise a successful bilingual child, you need to find them an excellent education. Make sure you find a school that can help them speak the language as well as a school that can develop their overall academic skills.

Do Find Materials You Can Use

Even when you find the best childcare in New York that can help get your child started on a new language, you also have to do your part at home. Their learning does not just end in school. Ensure you invest in quality materials that can help support their language learning.

Don't Worry About Language Mix-Ups

The thought of language mix-ups is a common concern among parents. Just because your child learns and speaks French in a daycare in New York and English at home doesn't mean they'll get confused. Children are, in fact, fast and flexible learners.

Don't Give Up on Teaching and Helping Your Child

Language learning can be very exciting for both you and your child. If you happen to undergo some challenges in teaching your child, stay patient and enjoy the journey.
At Petits Poussins Brooklyn , we are a bilingual preschool in Brooklyn, New York, and we are always ready to help your child start learning French.