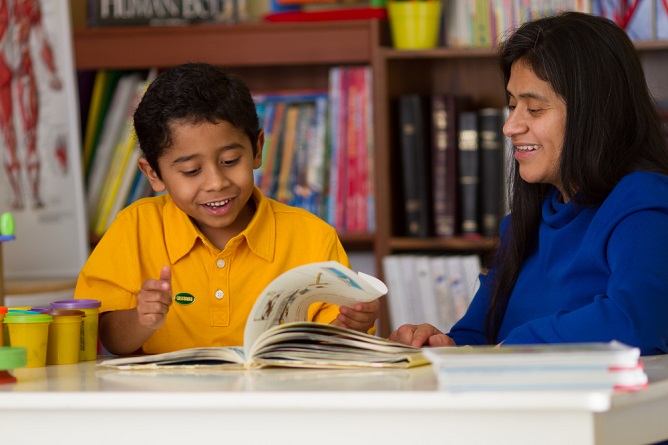 Learning another language can provide a child with so many benefits. From employment benefits or the ease of traveling to different countries and communicating with the locals, the benefits of being bilingual are endless. However, as parents, you also need to continue supporting your child's learning at home. One of the best methods to help them is by reading bilingual books to them.
Check out the benefits below.
It Enhances Their Vocabulary

Children enjoy stories, and once you read them stories, they're more likely to remember and learn from the story. By reading your child bilingual books, you're also helping them learn more vocabulary, how to speak, and how to understand the language. So when your child learns from their daycare in New York, and you read to them, their learning continues.

It Helps Their Problem-Solving Skills

Learning a new language will help your child's problem-solving skills to improve a lot. So by reading them bilingual books and exposing them to formal language training from childcare in New York, you are helping your child learn the language better, which then results in improved problem-solving skills.

It Improves Their Empathy

The more your child learns to speak another language, the more they are exposed to different cultures and beliefs. These will all result in them having better empathy and understanding towards others. But you may be wondering how these all relate to reading books. Learning in school is not the only language education your child needs. You also have to support learning at home by reading.
If you want to enroll your child in a preschool in Brooklyn, New York, you may let them join us at Petits Poussins Brooklyn, where we help your child learn French and develop their overall academic skills.