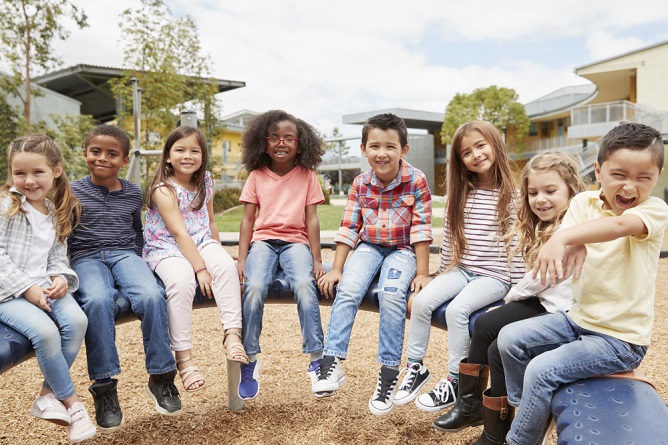 Are you searching for a preschool in Brooklyn, New York, that offers more than just the usual daycare experience? Look no further! Our daycare center believes that early education should open doors to new horizons. That's why we offer a unique opportunity for children to explore the global playground through our bilingual classes.
Our daycare in New York is not just a place for your child to play and learn; it's a gateway to a world of languages and cultures. With our focus on bilingual classes, we provide an immersive experience in French, one of the world's major languages. The benefits are remarkable once you consider enrolling your child in our classes.
Research shows that children who are exposed to multiple languages from a young age have enhanced cognitive abilities, improved problem-solving skills, and increased cultural awareness. In our bilingual childcare centers, we have passionate and experienced teachers who engage children in activities that promote language acquisition and cross-cultural understanding.
Our daycare center understands that language learning should be fun and interactive. Through games, songs, stories, and creative projects, children effortlessly absorb French while having a great time. Our bilingual curriculum not only stimulates their language skills but also nurtures their curiosity about the world around them.
By enrolling your child here, you're giving them a headstart in today's interconnected world. They'll develop a global perspective, become more adaptable, and gain a lifelong appreciation for diverse cultures.
Discover the joy of our bilingual childcare in New York at Petits Poussins Brooklyn. Call us today to schedule a visit and give your child the gift of language and cultural exploration!