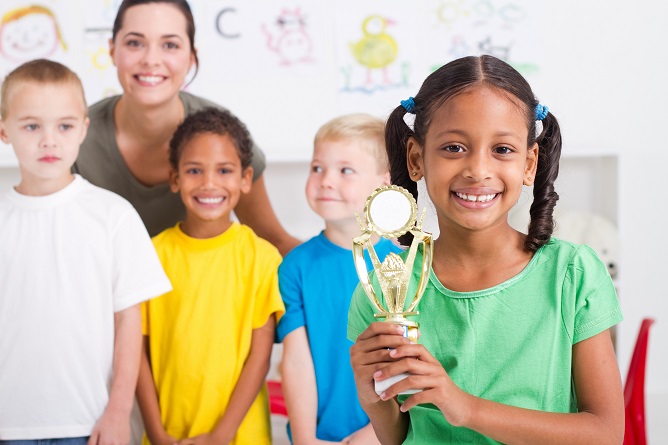 As you watch your children grow, you may notice the milestones they reach. How exciting it is to see your kids do things on their own from being a toddler to a preschooler – from standing, walking, babbling, picking up, throwing, and catching things, to singing, dancing, and talking a lot. Parents can be proud, too, when the kids manifest skills at their school in Brooklyn.
Your kids may be more intelligent than their age, but that doesn't give you the warrant to push them hard to become better.
When you do this to your child, tendencies are the following:
They may become compliant but not persevere.
They may feel they are never good enough or the other way around and become overconfident.
They might develop hidden anger and direct it to themselves and others.
They can be overly competitive and want to be the best in everything to please you.
Sure thing, we do not want our kids to be left behind. We want them to excel and achieve more than we ever did. But when you overwork them at a young age, they will miss the essence of enjoyment, and instead of having fun, they will only feel the pressure. You may have the best intentions, but isn't it better to see your children grow with happiness while discovering their potential than pushing them too much to succeed in everything?
At our Daycare in Brooklyn, New York, your kids can enjoy while they develop according to age. We have age-appropriate programs to ensure they can reach their milestones with the right pacing. At Petits Poussins Brooklyn, you can be worry-free. Watch as your children grow with confidence and enthusiasm.
Want to know more about Childcare and other programs? Call us now at 718-710-4403!