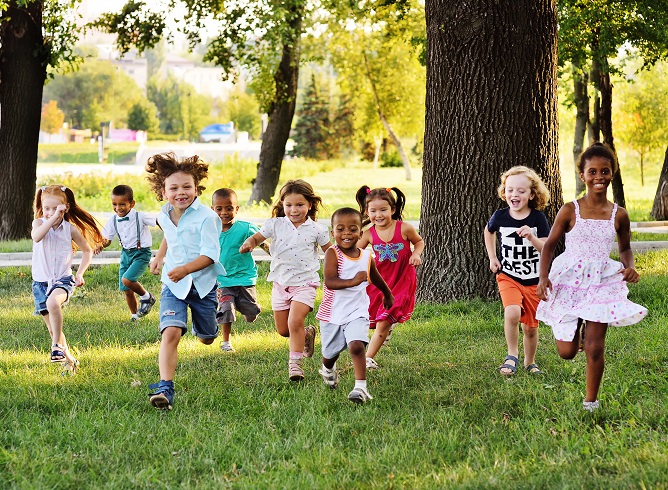 Young children can be highly active during their developmental years. While that level of energy may tend to overflow at times, it's a key component of their physical development— the more they move, the better they build and refine the large and small muscles that make up their bodies.
A daycare in Brooklyn, New York, recommends it's vital to provide your kids with opportunities to learn and improve their motor skills. Keeping kids physically and mentally active is the best way to lower their risk of illnesses, boost their energy levels, strengthen their bones and improve their self-esteem.
To ensure that your child receives their daily dose of physical activity, you can engage in activities such as:
Playing interactive games (ex. hide and seek, catch)
Dancing to different songs
Going to the park
Riding a bicycle or scooter
Parents serve as excellent role models for their kids and should motivate their children to participate in physical activities. We believe that being physically active is an essential part of a child's development and stimulates their growth socially, emotionally, and cognitively as well. The programs in a preschool in Brooklyn can help your children build their gross motor skills even further.
In addition, we also provide childcare for infants and toddlers with extended day options and a variety of educational programs, such as bilingual classes based on French national and New York state standards.
Don't hesitate to contact Petits Poussins Brooklyn for further inquiries and information at 718-710-4403. You can also send us an email at director@ppbrooklyn.com.