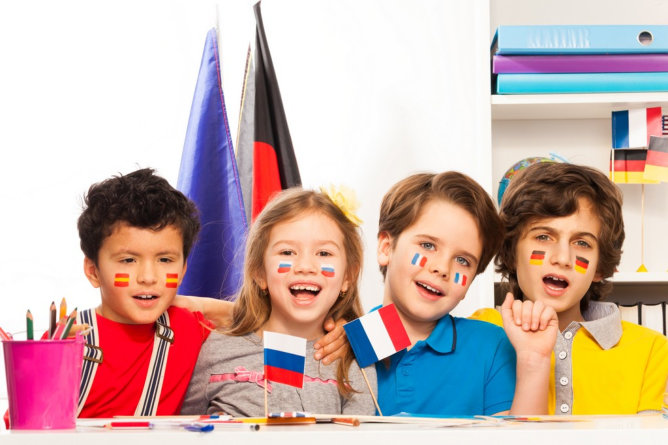 Some say children should not be learning a second language early. We say, however, that it is best to learn a second language while the child is still in preschool in Brooklyn, New York.
If we learn to look beyond the intellectual load on the little one's brains, you'll find that there are many benefits if we start our children early on the path to learning a second language aside from English.
One reason is that it exercises a child's brain early. Learning a second language by age 5, for instance, can boost the child's cognitive development. Studies show that children who are taught a second language in childcare also show enhanced abilities in critical thinking, problem-solving, and multitasking, among others.
This can be attributed to having to translate one word from one language to another to communicate efficiently.
In addition, learning how to say one point in English to its counterpart in French also teaches a child to be sensitive to the implications of what they say to avoid miscommunication. You learn a new culture, so to speak, with a second language. Thus, the child becomes more empathic, tolerant, and culturally sensitive – attributes of a high emotional quotient.
In the end, it all boils down to brain plasticity. The nerve cells of a child's brain are more responsive and elastic than adults. Learning a second language is a breeze for kids, especially when they start young.
Do you want to raise a bilingual child? Come and join the family here at Petits Poussins Brooklyn. We'd be more than happy to welcome you to our daycare Brooklyn, New York family.