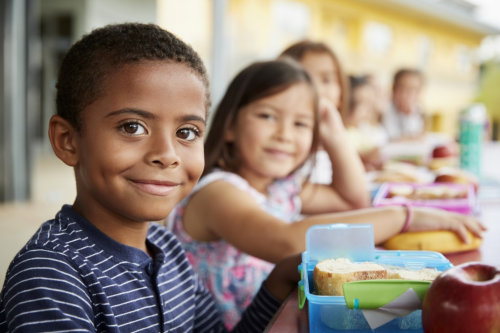 Learning French is not just about the language. While we include language in our Childcare, you can also explore French culture and fun with your child. Try out the following activities to make learning French a great educational experience.
Enjoy the virtual tours available on the major French museums' websites. The works of talented artists speak the genius within. You can also search for artworks online. Explore French art online together with your child.
Learn French nursery rhymes. At our Petits Poussins Preschool in Brooklyn, we sing out French nursery songs for the kids to learn. It is highly encouraged to continue this at your home. From songs, you can also add French movies. These are entertaining and educational at the same time. There are kid-friendly French movies that make learning a language a fun and entertaining.
After some work, reward yourselves with a French meal. Your child can help you or watch while you prepare a delicious treat like those of Julia Child, the American cooking teacher recognized for bringing French cuisine to the American public with her debut cookbook.
There are many ways to learn French. Call us to know more.
When you think about Daycare Brooklyn, New York, think about your child's happiness and academic development. Petits Poussins Brooklyn delivers learning in various ways – giving the right engagement for your child!