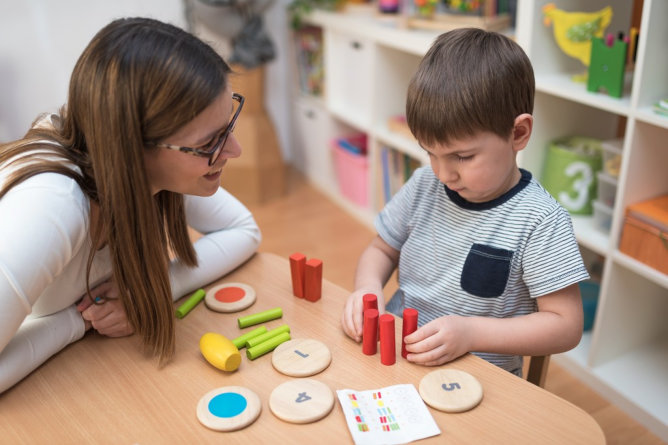 All teachers teaching in a preschool in Brooklyn, and in the United States in general, will agree that children with attention issues are a challenge that all of them share.
As an educator, your job is not just to impart knowledge to the children that can aid in their cognitive development. In younger children, you also have to catch and keep their attention while under your watch in childcare.
Dealing with children with attention and social issues requires understanding that the child's behavior is not because they are uninterested in your class. Instead, it's important to recognize that there's an underlying concern that manifests itself in their behavior in the classroom.
Thus, addressing attention issues means going beyond the classroom. Forming a support team with the parents or guardians of the child in question can help you understand the child's behavior, what is causing it, and how you can intervene on their behalf.
Some experts also suggest making the child accountable for his or her actions with the help of their classmates. While it may be intimidating to some children, opening up to their peers on what causes them to behave like that can result in a support network where their classmates themselves are helping you to make sure the child keeps their issues in check.
If you're looking for a daycare Brooklyn, New York residents like you can trust, don't hesitate to drop us a line at Petits Poussins Brooklyn. More than just a child daycare center, we are a bilingual institution for preschool children.