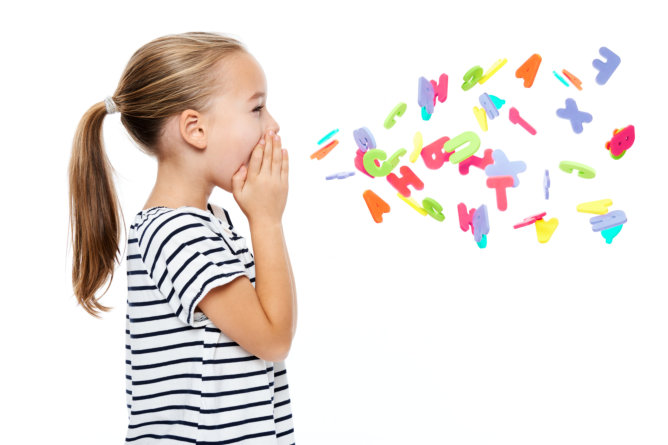 Petits Poussins Brooklyn offers a bilingual French-English education that respects our students' identities and cultural heritage. While our program emphasizes language development in both languages, we also help students of all ages become more autonomous, self-assured, socially aware, and thoughtful of others. Our childcare is the best in the industry as we see to it that your child's safety and growth are two of our priorities.
We hold language in high regard and believe that it is everything. That is why it is the core belief in our French-English bilingual centers, regardless of your children's mother tongue. We perceive that diversity is an asset in the world we live in and should be recognized constantly. One of our convictions in providing daycare Brooklyn, New York is a byproduct of this.
We can assist you in registering your children for preschool in Brooklyn as we also offer programs that are interconnected with it. We want our students to grow into the next generation of global leaders. We make learning enjoyable thanks to our bilingual educational setting. Well-being, happiness, academic growth, and language acquisition are all pillars of our learning strategy. Each of our teachers has extensive early childhood education expertise. They are chosen based on their classroom experience, empathy, nurturing qualities, and attentiveness to the needs of the children. Should you want to enroll your children, just get in touch with us anytime. We guarantee that not only will we look after your child, but we'll walk with them hand in hand for their growth!