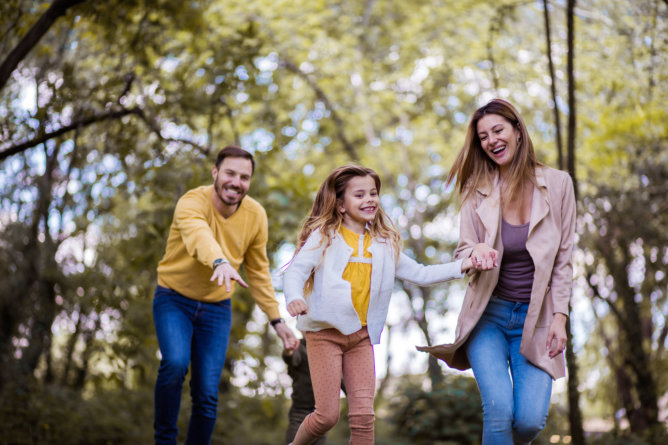 Despite the ongoing pandemic, you and your child can still enjoy the summer heat! At our daycare Brooklyn, New York, Petits Poussins Brooklyn encourages parents to be creative in spending time with their children during the summer to build a strong parent-child bond.
Especially that many parents are still working from home and are solely responsible for childcare, try these summer ideas with your child!
Time for Nature
If you plan to go out, let your children enjoy the beauty of nature in one of New York City's many parks. However, if you prefer staying at home, you can still do stargazing at night in the backyard or the rooftop. The nighttime can also be fun in the summer!
Arts and Crafts
The summer season can also be a productive learning time for your child. Find out what interests your child, whether reading, music, painting, origami, and others. You may also try some brain teaser games to develop your child's cognitive and artistic skills.
Be a Local Tourist
Around New York City, you can find several spots to enjoy with your children. In Brooklyn alone, lots of green spaces offer safe touring spots for families and children. You can have a picnic on the grass or visit an educational museum!
Indoor Fun
The home can be fun, too! Turn boring family dramas into charades; play board or card games; build a Lego house; throw a Netflix marathon; cook together!
Don't let the summer end without making new memories. Our preschool in Brooklyn has a well-crafted curriculum that infuses fun with learning to help children become successful and responsible adults in the future.