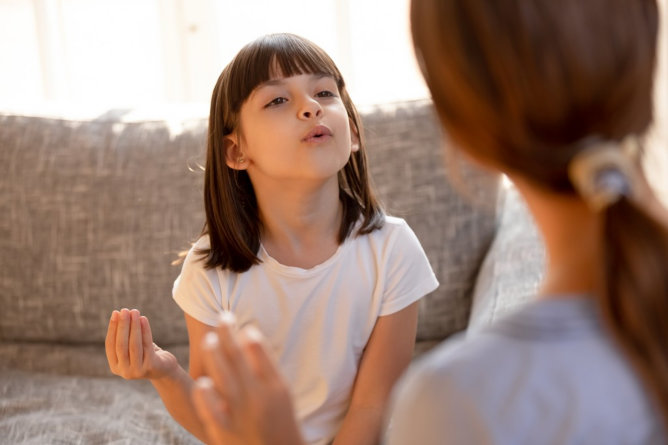 Children who are raised as bilingual embodies a character like no other. As they say, the more language they will learn, the better. A bilingual brain gives a unique and powerful opportunity to strengthen a child's highest cognitive potential.
A multilingual brain also offers the advantage of stronger mental health and more resistance to Alzheimer's and other forms of dementia. Aside from that, there is also benefit in:
Family since a multilingual child will be able to communicate with family members who do not speak the dominant language.
Education because bilingual children perform better in multitasking, creative thinking, and problem-solving.
Career, it is beneficial in their career since it increases employment options especially now that the industry is growing and companies and looking for employees who speak a second language.
Cultural benefits since they will be more adaptable to new environments, meeting new people, and stepping out of their comfort zone.
More language to learn since the moment a child learns a second language, it will be easy for them to pick up additional languages to learn.
Petits Poussins Brooklyn is a daycare in Brooklyn New York that offers extensive bilingual programs inspired by the French Education Nationale while following the New York State academic standards in early childhood education.
Being a childcare provider, we understand that each child has their own unique needs for them to be able to unlock their equally diverse and one-of-a-kind skills and talent.
Thus, if you are looking for a preschool daycare in Brooklyn, consider our school because we provide the best education and experience to your child. For inquiries and additional information, please visit our website or give us a call.