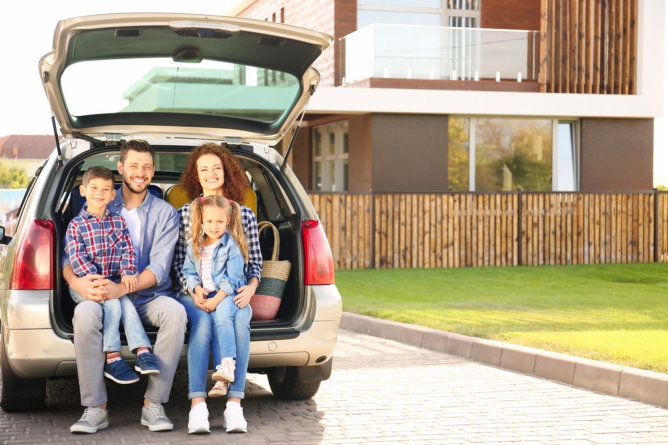 Many adults consider road trips to be something that they need, to take a break from their busy life. You yourself probably want to travel to places now that the season is warmer, making the idea of a road trip appealing. But what happens when you throw a preschooler into the mix?
Any parent knows that little ones can easily get bored with sitting and watching the road most of the time. Most likely, your child is going to get impatient and keep asking when you all arrive at the destination. The challenge here is whether your sanity can take it if they keep on begging for constant entertainment while sitting in the car with you.
Although it can be tempting to drive straight to your destination, making a pit stop at a safe and unique attraction is a smart idea. Sometimes, music or audiobooks just can't cut it since your child's idea of fun usually involves activities that you also can participate in.
When you stop by somewhere, this allows your child to stretch, eat their snacks with gusto, and play road games for a while before returning to the car. With any luck, they become sleepy and eventually fall asleep while you try to survive the long drive.
When you travel with a child, try to stop to places that will stimulate his interest, where there are nice landscapes, and where he or she can discover a new environment.
Petits Poussins Brooklyn is a bilingual preschool in Brooklyn that develops the children's interest for travel, and world cultures. We create a positive environment for developing the children's curiosity while they receive proper care, guidance, and education.
Our daycare Brooklyn New York family looks forward to helping you unlock your child's full potential. Please contact us today!