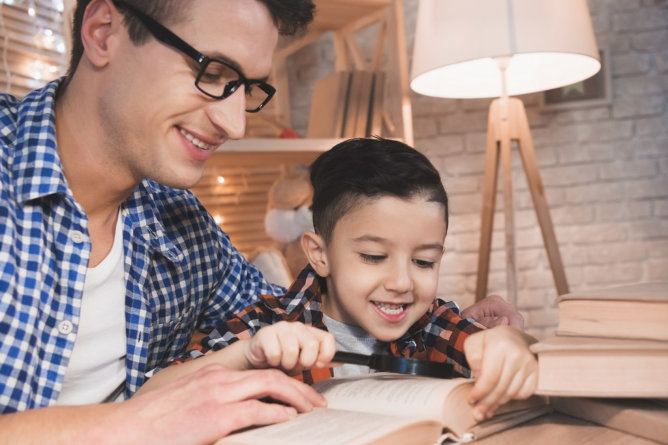 Children can be transported from one world to another just by reading a book, according to an expert in childcare. Because children will eventually become interested in its content and discover a life that is very different from their own, they are not far from picking up new words and feeling a variety of emotions. They can even develop new information and skills.
Reading has a wide range of effects on child development, as suggested by numerous studies. For this reason, parents and teachers from preschool in Brooklyn are in an excellent position to ascertain that the class' daily routine involves reading aloud different books, including those with different cultures and languages.
Aside from developing their literacy skills, listening to stories also promotes confidence in children when it comes to social interaction. Little ones will always want to talk about the new things that they discover. Therefore, they are likely to want to engage in conversation with others.
If you want to encourage your child to love reading, try to incorporate story time into their daily routine until it becomes as much of a habit. If you miss a day, try not to be disheartened. When you have time, you can always resume your normal routine or enroll them in a daycare center that engages children in activities that involve daily reading.
If you are looking for a bilingual daycare center for your little one, please feel welcome to contact Petits Poussins Brooklyn. We look forward to hearing from you!