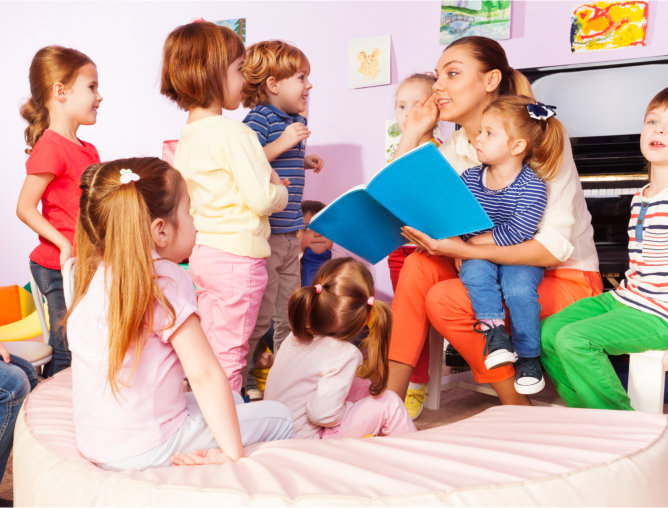 Did you know that bilingual or multilingual kids are proven to have higher emotional intelligence? Due to their exposure to several cultures and languages, these kids are more adaptable to new surroundings and opportunities. They also have more ways to express themselves.
Emotional intelligence or social cognition is our ability to identify and understand other people's feelings, motives, desires, and behavior. It is important for a child to learn this early in life so that they can perceive their peers better.
Here are several benefits of emotional intelligence in early childhood development:
Self-awareness
Better focus
Can manage emotions effectively
According to childcare experts at UNICEF, "It all begins in the family, where children learn patterns of behavior and ways to manage emotions. In general, children copy their parents' behaviors, so the power of example is very important. "
Aside from learning it at home, kids can also hone their emotional intelligence at school. At Petits Poussins Brooklyn, teachers are committed to incorporate activities that can activate their students' social cognition.
As a preschool in Brooklyn, we adapt social cognition in our school. We see emotional intelligence as something that each child must possess. In turn, they grow into respectable, well-balanced adults who can express and understand various emotions, including their own.
Petits Poussins Brooklyn, a daycare in Brooklyn, New York, is here to help you develop your young one's social skills. Our bilingual school offers many activities where they are sure to have fun and learn from. Send us a message today to get in touch!