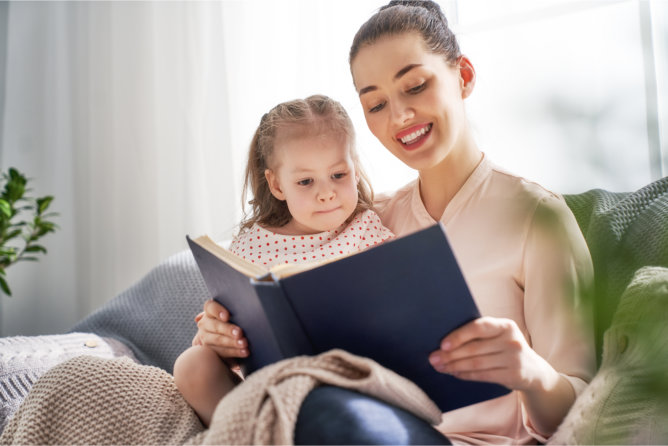 A child's first classroom is at home, and parents are the first teachers. Both, you see, play a vital part in a child's overall development because learning begins in the family and at home.
Learning may take various forms. Youngsters may learn by being told, but the most frequent way for children to learn is through observation of ordinary life. Because the family is a child's primary social group, it has the greatest effect on their learning and socialization.
Child development is similar to building a house; you must ensure that the foundation is firm so that the rest of the house can stand tall and strong for many years to come. And here is where the family comes in since they play important roles in the growth of a kid.
Values
This takes a lot of effort since you are not only teaching children but also acting as role models for them.
Skills
Even if your child attends daycare in Brooklyn, New York, the work that parents do at home to teach these abilities (motor, linguistic, and emotional) is also important.
Socialization
What the kid learns through your relationship with them is what they will carry with them for the rest of their life in terms of how to treat others and their peers at

Petits Poussins Brooklyn

.
Security
At home, your child benefits from an emotional stability that he or she would not find elsewhere. Give your kid regularity and structure as a parent aid, in the development of emotions of security.
A preschool in Brooklyn must support everything you have taught your child. Our childcare strives its best when it comes to your child`s holistic development. Contact us at your most convenient time to discuss your educational goals and answer any questions.