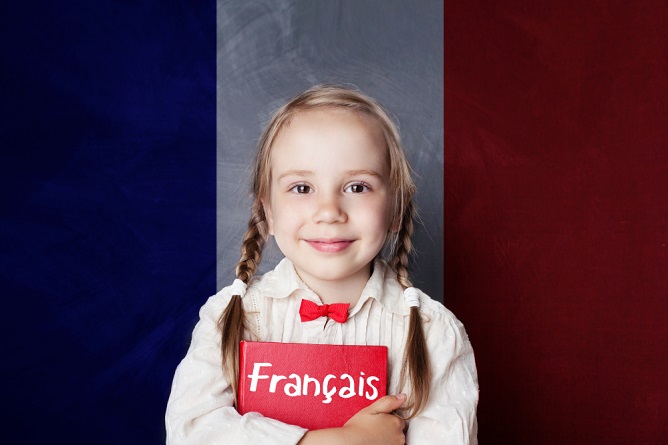 Do you know Mila Kunis? How about Nina Dobrev? If you aren't familiar with them, they are celebrities who are, or whose parents are, of foreign nationalities. Kunis is from Ukraine, while Dobrev is from Bulgaria.
But why are we, a Preschool in Brooklyn, specifically mentioning these two actresses? Because these ladies are very fluent in their respective countries' native languages, and they can all thank their parents for that. You see, Kunis' and Dobrev's parents didn't want them to lose the ability to speak and understand their respective native languages. Since they are living in an English-speaking nation and studying in schools that do not have any Ukrainian or Bulgarian language classes, there's a huge chance that young Mila Kunis and Nina Dobrev will not learn their nation's language.
So, since they were children, they have made it a rule to only or mostly speak their native language at home. These two ladies are great examples of why you should encourage your child to speak your native language.
It's a good thing the times have changed. And for French-speaking nationals living here in America, your at-home rule can now be complemented by the education provided by French-bilingual teachers and childcare givers. Where can you find this? Here at Petits Poussins Brooklyn. Our mission as a Childcare provider is to preserve your children's French culture and identity through language.
Encourage bilingualism in your child. Enroll them in our Daycare Brooklyn, New York, today and let their French language learning begin.