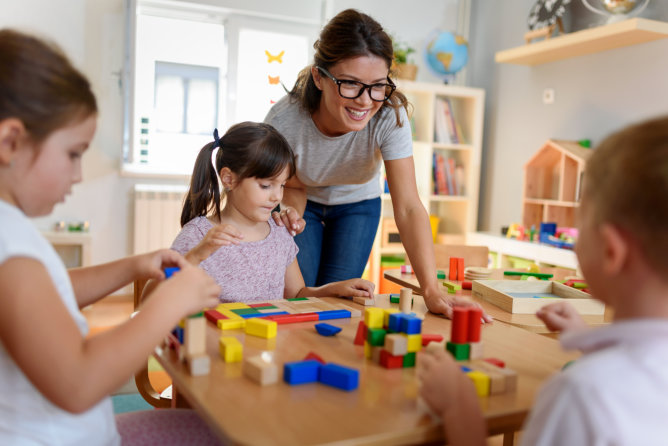 Like us, our children need to be able to explore and do things on their own to learn. Thus, aside from structured and guided learning, we must make sure that they have time to play on their own terms in what is called 'free play.'
Free play is play that does not have an external set of rules or intervention. Here, the child's choices are integral such that they can choose what type of play they want to do and how to do it. Some of the specific benefits of free play include but are not limited to the following:
It promotes creativity as it allows them to make their own experiences of the world.
It boosts their self-confidence and self-assurance
It encourages cognitive development and problem-solving skills
It gives them opportunities to improve their decision-making skills as they are left to decide on their own and make something out of every situation
It encourages physical development as they take on the different activities of their choices
At our daycare Brooklyn, New York at Petits Poussins Brooklyn, we recognize the importance of free play in their overall growth and development. Thus, we make this part and parcel of our childhood education programs.
Is the preschool in Brooklyn you're looking into offering opportunities for free play? Make sure this is part of your checklist!
For more like this and other childcare tips, be sure to check back next time.