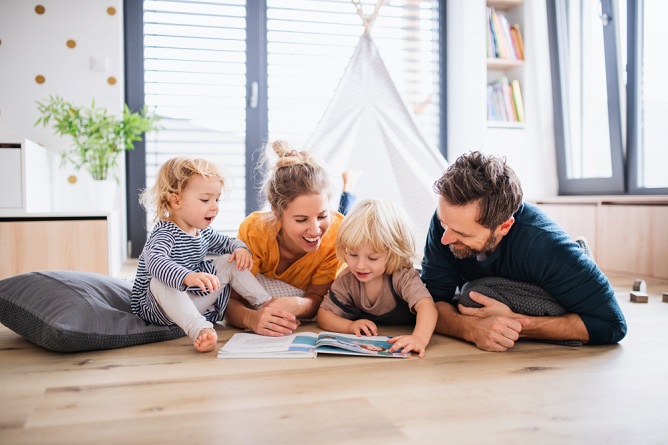 Learning and development start at home with the family. Here, kids see and observe their first exposure to daily life and learning. Parents and siblings play a big role in informing young children of their behavior and beliefs as they grow up.
As such, knowing how a family influences their little children is important. As a daycare Brooklyn, New York, we see to it that we encourage our families into becoming more engaged and supportive of their little one's academic development.
But why is family engagement so important?
The benefits of family engagement are significant: better support for children's learning at home, more empowered parents, and improved family well-being. Apart from that, children reap many benefits, like improved cognitive development and academic performance, better social-emotional development, and increased mental and physical health.
Engaging families as partners early in the educational journey allows parents to create strong connections with their children's preschool in Brooklyn, which will help support their children's achievement over time.
Our teachers strive in letting our students build great relationships with their families so that they can grow into smart, responsible, and well-rounded people in the future.
We make sure that their little ones will be in the best hands possible. Our school works hard to set good examples and interests to keep our students engaged and curious.
Petits Poussins Brooklyn, a provider of quality childcare, offers a curriculum that focuses on helping kids learn in various ways, such as storytelling, singing, and drawing. We value all our children's "Multiple Intelligences" and help them learn in the best atmosphere.
To know more about our school, send us a message!