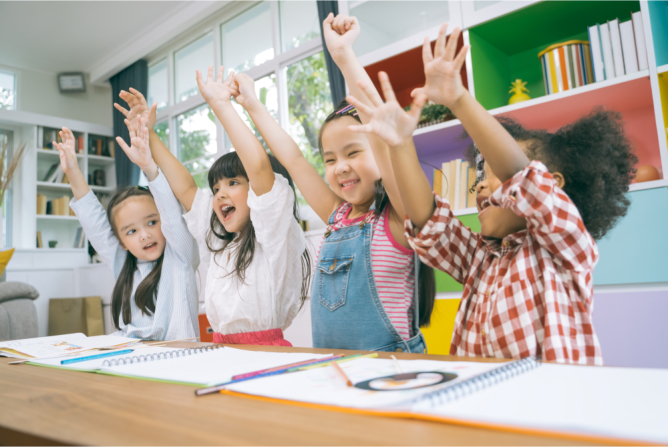 In today's increasingly globalized community, understanding the power of diversity is more essential than ever before. While many may appreciate and celebrate cultural diversity in various areas of life, it's especially vital within an educational context.
Education is often the primary place for children to encounter and learn about cultural differences. It plants the seeds for understanding, respect, and collaboration among various cultures. A diverse classroom setting is a melting pot of languages, customs, and perspectives that influence the development of young minds, promoting empathy, open-mindedness, and cultural fluency.
Diversity in early childhood settings enhances childcare in New York by fostering a more inclusive and cohesive social fabric. A diverse environment not only strengthens a child's language skills but also develops a deeper appreciation for the beauty and richness of different cultures. Children who are exposed to various cultures gain a unique advantage: they become more adaptable and flexible, preparing them to thrive in our multifaceted world.
One exemplary institution that promotes diversity in its curriculum is a bilingual French-English preschool in Brooklyn, New York,called Petits Poussins Brooklyn. Our school integrates the best of both languages, equipping children with linguistic prowess while nurturing their understanding of the power of diversity.
Students enrolled in our world-class daycare in New York are well-prepared for the global stage, armed with the ability to communicate effectively across cultural boundaries. In our inclusive learning environment, every child's unique cultural background is embraced and respected, ultimately fostering mutual understanding among our young learners. This culturally rich education nurtures social-emotional growth, broadens worldviews, and empowers children to confidently embrace global diversity.
Start your child's journey with us and watch as they blossom into open-minded, culturally aware leaders of tomorrow.